Sultan of Swing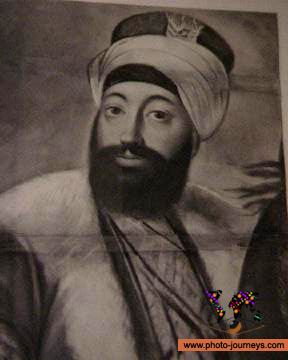 Istanbul,Turkey

Acknowledgements
Photo Details: Sultan of Swing. Sultan Mahmut I, 1730-1754, was not noted for his military prowess or his magnificence as were his predecessors, nor as a reformer as were the sultans who reigned after him. He was born in what is known as the Tulip Period. His father, A.
Text Details: Sultans of Swing. lyrics of the song 'Sultans of Swing'. Dire Straits.
photo-journeys ID: 496.