Heavy duty lifting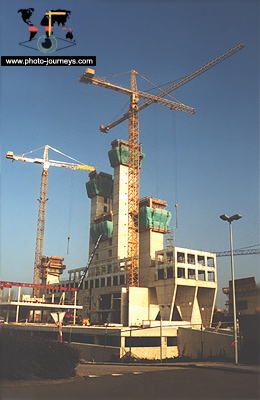 Utrecht,Holland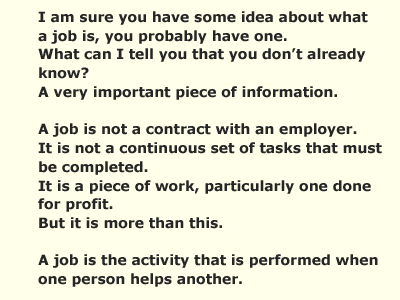 Acknowledgements
Photo Details: Heavy duty lifting. Cab operated cranes are a common site in every city and responsible for much of the vertical landscape found there. With the ability to handle loads measured in tens of thousands of kilograms, and speeds of up to 20 lifts per hour, it .
Text Details: What is a Job. A positive view of the term 'job'. S.Arber.
photo-journeys ID: 495.