No. 12 Downing Street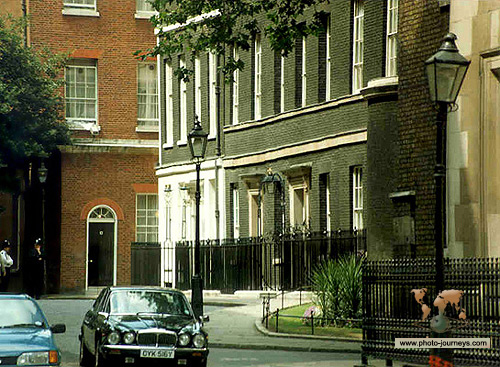 London,England

Acknowledgements
Photo Details: No. 12 Downing Street. Resident of the Prime Minister of Great Britain situated between the Houses of Parliament and Trafalgar Square, No. 12 Downing Street is the dark building on the right. This photo was taken when Margaret Thatcher was in power, That'.
Text Details: Diplomacy. Robert Frost is a well known British political journalist and commentator. Robert Frost.
photo-journeys ID: 256.