Didcot smoke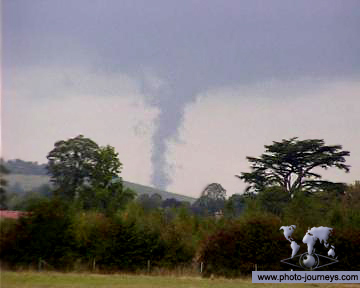 Oxfordshire,England

Acknowledgements
Photo Details: Didcot smoke. Didcot Power Station is one of the main Electricity Power Stations in Southern England, with pollution to match. Oxfordshire, England. S.Arber..
Text Details: A very solvable set of problems. Quote from Bill Gates in an interview with James Riley, 28 October 2003. Bill Gates.
photo-journeys ID: 232.