Queen Victoria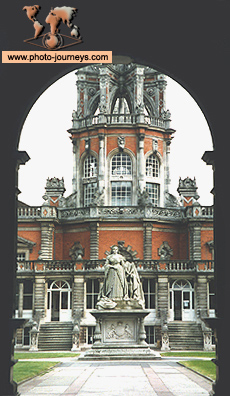 Berkshire,England

Acknowledgements
Photo Details: Queen Victoria England's longest-ruling monarch, 64 years, Queen Victoria is synonymous with Britain's rise to world power and the Industrial Revolution, 1837-1900. Statue in Royal Holloway College. Berkshire. S.Arber..
Text Details: Methods of fear, force and artificial authority. A quotation attributed to Albert Einstein. Albert Einstein.
photo-journeys ID: 225.