Cradle of Liberty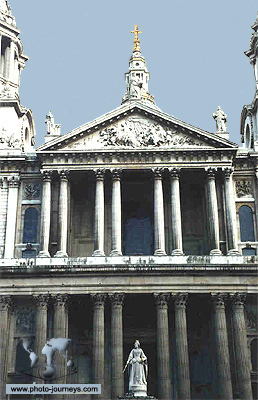 Boston,USA

Acknowledgements
Photo Details: Cradle of Liberty. In 1763 Samuel Adams used the Faneuil Hall to suggest the American colonies unite against British oppression and fight for independence; hence the nickname. Boston, USA. S.Arber..
Text Details: A sure way to make enemies. Win people to your way of thinking, How to win friends and influence people. Dale Carnegie.
photo-journeys ID: 164.

&nbsp

&nbsp

&nbsp

&nbsp

&nbsp © Copyright. All rights reserved. &nbsp &nbsp &nbsp
BACK TO TOP