Akhenaton, from polytheism to monotheism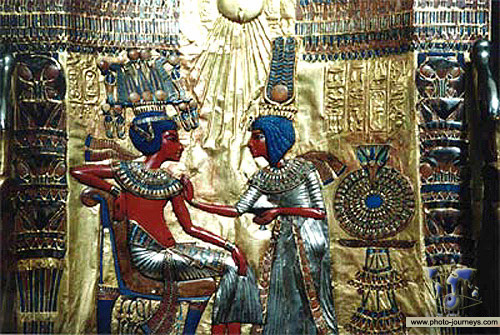 Cairo,Egypt

Acknowledgements
Photo Details: Egypt had many gods (polytheism). Amenhotep IV believed only in one, Aton, the sun god (monotheism). He changed his name to Akenhaton ('he who is loyal to Aton') and moved his capital from Thebes to Tell el Amarna. Cairo, Egypt. S.Arber..
Text Details: Every now and then ask yourself 'What religion is God'. On religion. Carlos Santana.
photo-journeys ID: 246.