Tower Bridge at night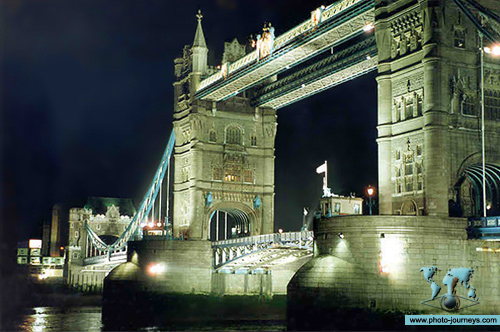 London,England
Acknowledgements
Photo Details: Tower Bridge at night. 150,000 vehicles cross it every day. Over 900 times a year the roadway parts and lifts to let tall ships, cruise liners and other large craft pass through. One of London's most famous landmarks and tourist attractions, you can visi.
Text Details: 7 Secrets for Managing Innovation. Extracts from an interview between Desi DeSimone, CEO of 3M and Fortune magazine. Desi DeSimone.
photo-journeys ID: 290.

&nbsp

&nbsp

&nbsp

&nbsp

&nbsp © Copyright. All rights reserved. &nbsp &nbsp &nbsp
BACK TO TOP