Cave of Neanderthals and hyaenas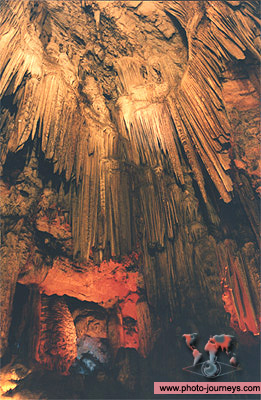 Gibraltar,UK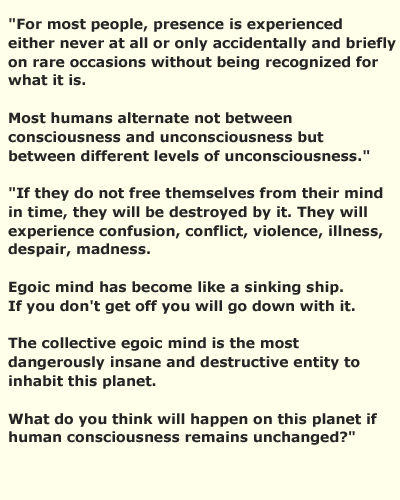 Acknowledgements
Photo Details: Cave of Neanderthals and hyaenas. In Goraham's cave, one of 140 in the rock of Gibraltar, artifacts of Neanderthals, Romans, Carthaginians, Phoenicians, lions, grey seals and hyaenas have been found. Gibraltar, UK. S.Arber..
Text Details: Presence. Extract from the book "The Power of Now". Eckhart Tolle.
photo-journeys ID: 237.

&nbsp

&nbsp

&nbsp

&nbsp

&nbsp © Copyright. All rights reserved. &nbsp &nbsp &nbsp
BACK TO TOP