The Thinker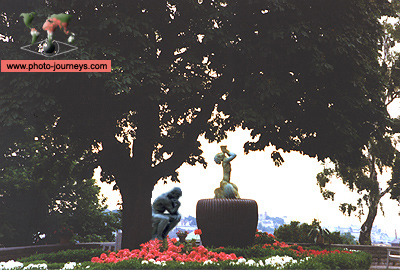 Stockholm,Sweden

Acknowledgements
Photo Details: The Thinker. Located in Millesgådena, an outdoor museum in Lindigö one of the northern islands in Stockholm, is a replica of the statue 'The Thinker' by the French sculptor Auguste Rodin. Rodin said the following about the statue 'He doesn't think only wi.
Text Details: If you want to gather honey. Fundamental techniques in handling people, from the book 'How to win friends and influence people'. Dale Carnegie.
photo-journeys ID: 416.

&nbsp

&nbsp

&nbsp

&nbsp

&nbsp © Copyright. All rights reserved. &nbsp &nbsp &nbsp
BACK TO TOP