Tower of Refuge now with disco lights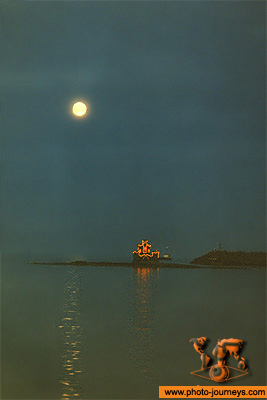 Douglas,Isle of Man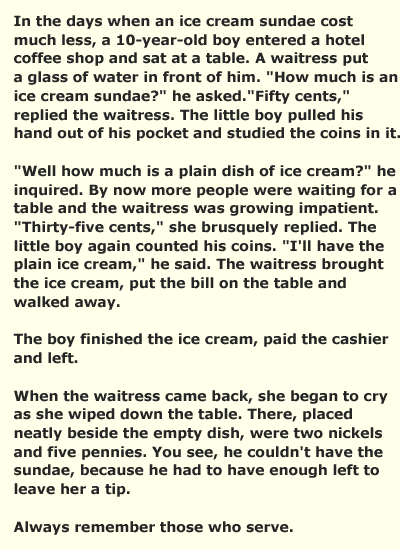 Acknowledgements
Photo Details: Tower of Refuge now with disco lights. Situated upon Conister Rock in Douglas Bay a granite haven in the form of a small castle took its place as a lifesaver for sailors in 1832. Built at a cost of £254, the tower was kept well stocked with fresh water an.
Text Details: Always remember those who serve. A tip. Anonymous.
photo-journeys ID: 253.

&nbsp

&nbsp

&nbsp

&nbsp

&nbsp © Copyright. All rights reserved. &nbsp &nbsp &nbsp
BACK TO TOP