Gallery of West Indian Art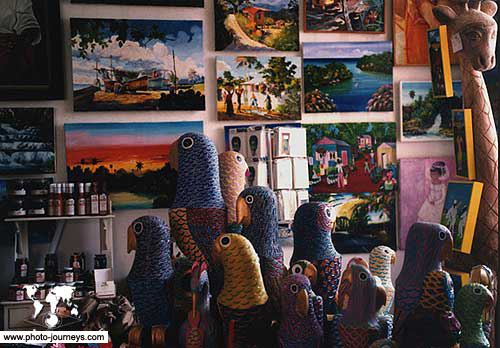 Montego Bay,Jamaica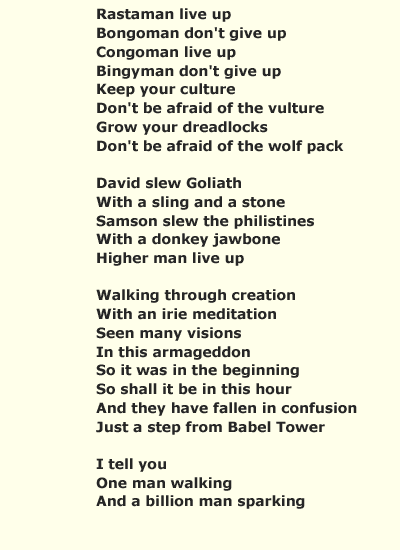 Acknowledgements
Photo Details: Gallery of West Indian Art. In one of the more eloquent streets of Montego Bay, the gallery is no more than a dusty shop, however, the colourful pictures and artifacts reflect the nature and character of the people of the West Indies. Montego Bay, Jamaica.
Text Details: One man walking and a billion man sparking. The song 'Rastaman Live Up' from the album 'Confrontation'. Bob Marley.
photo-journeys ID: 354.