Mystical shapes, imagination and intrigue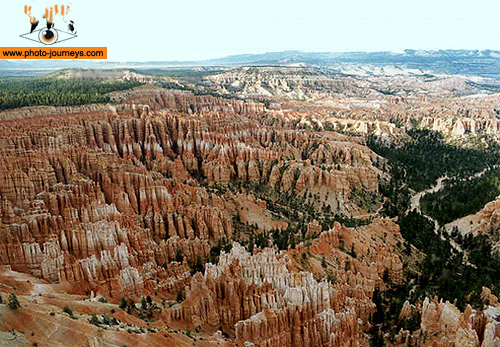 Utah,USA

Acknowledgements
Photo Details: Mystical shapes, imagination and intrigue. Bryce Canyon receives considerable rainfall, the majority falls in mid to late summer in the form of monsoons. These thunderstorms can be fierce, hail storms often accompany heavy rains and flash floods result. T.
Text Details: Imagination is more important than knowledge. What Life Means to Einstein: An Interview by George Sylvester Viereck,' for the October 26, 1929 issue of The Saturday Evening Post. Albert Einstein.
photo-journeys ID: 338.

&nbsp

&nbsp

&nbsp

&nbsp

&nbsp © Copyright. All rights reserved. &nbsp &nbsp &nbsp
BACK TO TOP