Yachts on the edge of the Whitsunday Reef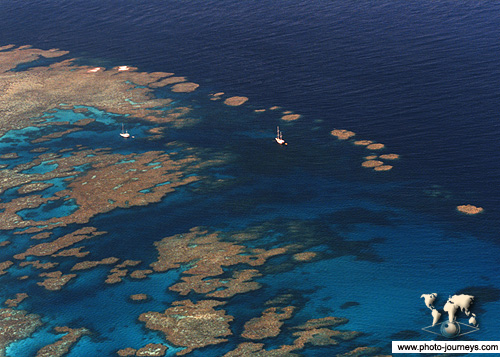 Queensland,Australia

Acknowledgements
Photo Details: Yachts on the edge of the Whitsunday Reef. Stretching 2,300km from the Gulf of Papua to Lady Elliot Island on the Tropic of Capricorn, and covering an area of 230,000 square km, the Great Barrier Reef is a series of shelves stepping down from Australian c.
Text Details: Chance. A quote attributed to Dale Carnegie. Dale Carnegie.
photo-journeys ID: 251.

&nbsp

&nbsp

&nbsp

&nbsp

&nbsp © Copyright. All rights reserved. &nbsp &nbsp &nbsp
BACK TO TOP