Bronze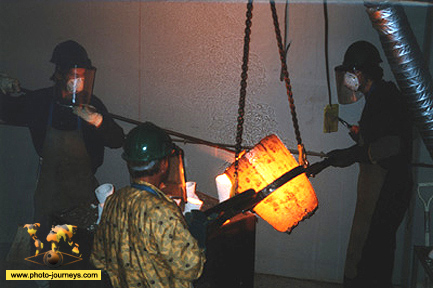 Sydney,Australia

Acknowledgements
Photo Details: Bronze. An alloy mixture of copper with small amounts of tin that increases hardness and resistance to wear. The Bronze Age in Europe 2200 to 700 BC, followed the Copper and Stone Ages, and had far-reaching effects on early societies. Bronze was used for .
Text Details: Trust never sleeps. Based on an article by Frederick Reichfield published on the F2 network. (S.Arber). Frederick Reichfield.
photo-journeys ID: 436.

&nbsp

&nbsp

&nbsp

&nbsp

&nbsp © Copyright. All rights reserved. &nbsp &nbsp &nbsp
BACK TO TOP