Cologne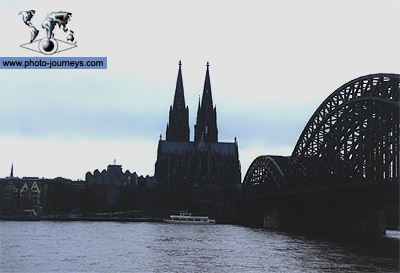 Cologne,Germany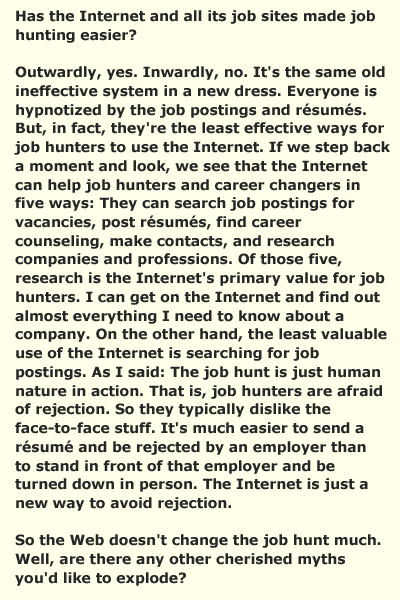 Acknowledgements
Photo Details: Cologne. Synonymous with perfume, the actual city was founded by the Romans. It is the oldest of the major German cities and still characterized by its 2000 years of history. Cologne has just over one million inhabitants and is the fourth-largest city in .
Text Details: In a new dress. Richard Nelson Bolles, now 72, offered up that inscrutable question 30 years ago when he wrote the first edition of 'What Color Is Your Parachute?: A Practical Manual for Job-Hunters and Career-Changers' (Ten Speed Press). It was one of the first job-hunt. Richard Nelson Bolles.
photo-journeys ID: 451.

&nbsp

&nbsp

&nbsp

&nbsp

&nbsp © Copyright. All rights reserved. &nbsp &nbsp &nbsp
BACK TO TOP