Silence of the Pelican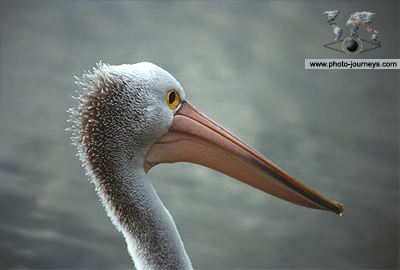 Harvey Bay,Queensland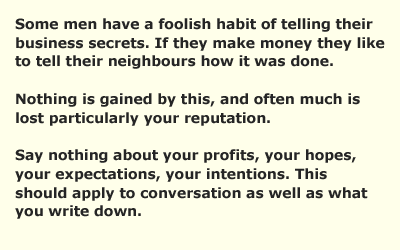 Acknowledgements
Photo Details: Silence of the Pelican. The Australian Pelican grows to a length of 2m (6.5ft). Its wingspan reaches 2.5m (8ft) and the pouched bill may extend 0.5m (1.5ft), although 40cm (1.25ft) is more common. Despite weighing up to 7kg (15lb), by using hot air curren.
Text Details: Don't tell your secrets. Don't tell your secrets' inspired by 'The Art of Money Getting' by P.T.Barnum. S.Arber.
photo-journeys ID: 493.

&nbsp

&nbsp

&nbsp

&nbsp

&nbsp © Copyright. All rights reserved. &nbsp &nbsp &nbsp
BACK TO TOP