Fisherman's Bastion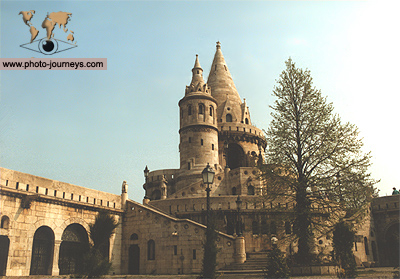 Budapest,Hungary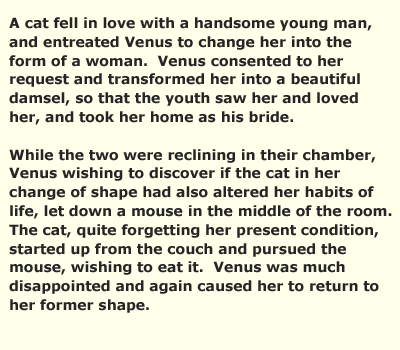 Acknowledgements
Photo Details: Fisherman's Bastion. The Fisherman's Bastion (Halászbástya) was built in 1905 on the site of a former fish market and named after the guild of fishermen responsible for defending this stretch of wall from enemy attack during the Middle Ages. A tower domin.
Text Details: You are what you are. "The Cat and the handsome man". "Nature exceeds nurture". Aesops Fables.
photo-journeys ID: 443.

&nbsp

&nbsp

&nbsp

&nbsp

&nbsp © Copyright. All rights reserved. &nbsp &nbsp &nbsp
BACK TO TOP