Charing Cross Station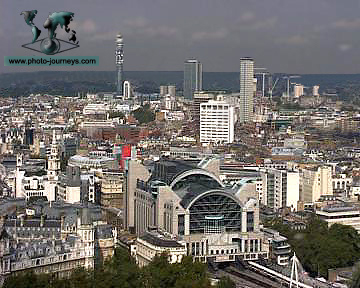 London,England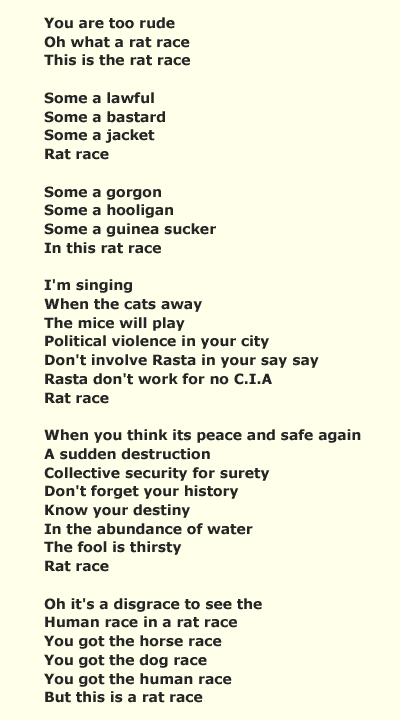 Acknowledgements
Photo Details: Charing Cross Station. At the forefront of the photo, Charing Cross station was opened in 1906. At that time it was called Trafalgar Square, it was renamed in 1979. Most mileage distances to London are measured from a point in the station's forecourt. Cha.
Text Details: Rat Race. From the song 'Rat Race' on the album 'Rastaman vibration'. Bob Marley.
photo-journeys ID: 335.

&nbsp

&nbsp

&nbsp

&nbsp

&nbsp © Copyright. All rights reserved. &nbsp &nbsp &nbsp
BACK TO TOP