Boston Under Construction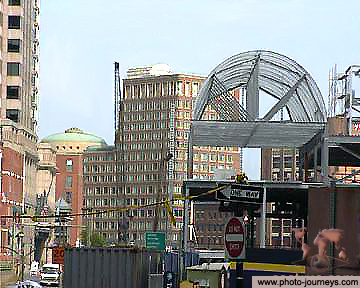 Massachusetts,USA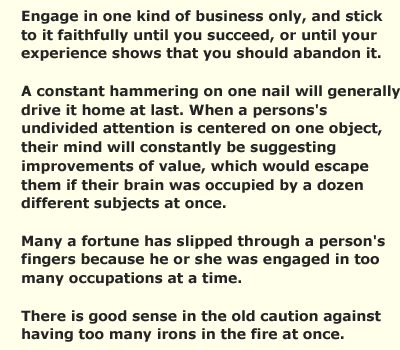 Acknowledgements
Photo Details: Boston Under Construction. The taxi driver lifts his hands to the Gods and sighs. He then tells us the story of Boston's ambitious construction plans to ease the chronic traffic congestion between Logan International Airport and the Central Business Distr.
Text Details: Do one thing at a time (reduce). Do one thing at a time' inspired by 'The Art of Money Getting' by P.T.Barnum. S.Arber.
photo-journeys ID: 321.