Pangbourne Weir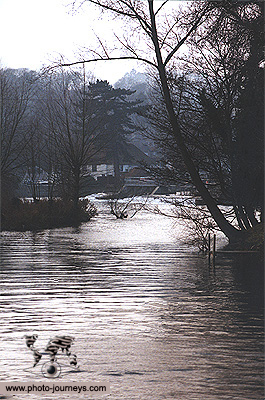 Berkshire,England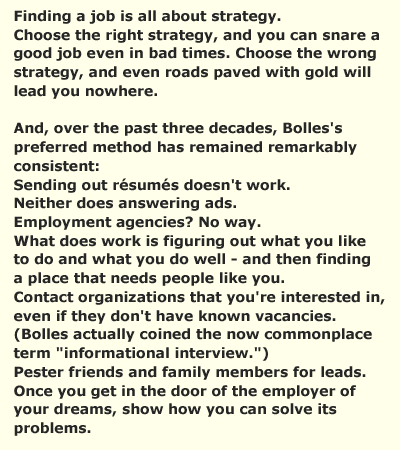 Acknowledgements
Photo Details: Pangbourne Weir. One of the simplest and most accurate methods of measuring water flow is by the use of weirs. In its simplest form, a weir consists of a bulkhead with an opening of fixed dimensions cut in its top edge. This opening is called the weir not.
Text Details: Solving problems. Richard Nelson Bolles, now 72, offered up that inscrutable question 30 years ago when he wrote the first edition of 'What Color Is Your Parachute?: A Practical Manual for Job-Hunters and Career-Changers' (Ten Speed Press). It was one of the first job-hunt. Richard Nelson Bolles.
photo-journeys ID: 427.