B52 bomber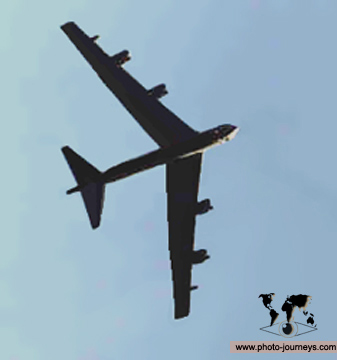 Utah,USA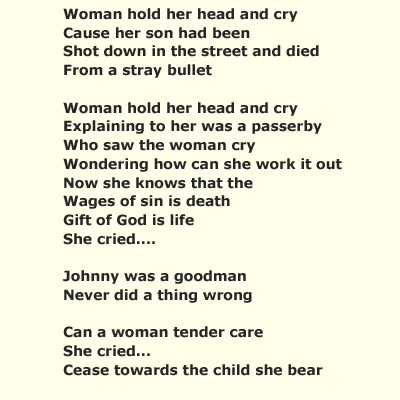 Acknowledgements
Photo Details: B52 bomber. It first flew on the 15th of April 1952. A half century later, the Boeing B-52 Stratofortress, remains the backbone strategic bombing plane for the U.S. Air Force due to it's huge range of more than 8,000km (5,000 miles), and it's carrying cap.
Text Details: Johnny Was. According to Rita Marley: Johnny was a good boy. This song was Bob's declaration that he refused to be directly political: Rasta don't work for the 'shitstem', or for the CIA - should Bob have wondered that he became number one on the CIA's 'Most Observed. Bob Marley.
photo-journeys ID: 294.

&nbsp

&nbsp

&nbsp

&nbsp

&nbsp © Copyright. All rights reserved. &nbsp &nbsp &nbsp
BACK TO TOP