Uluru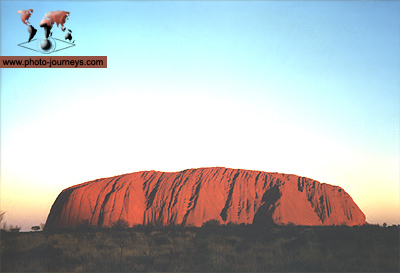 Northern Territory,Australia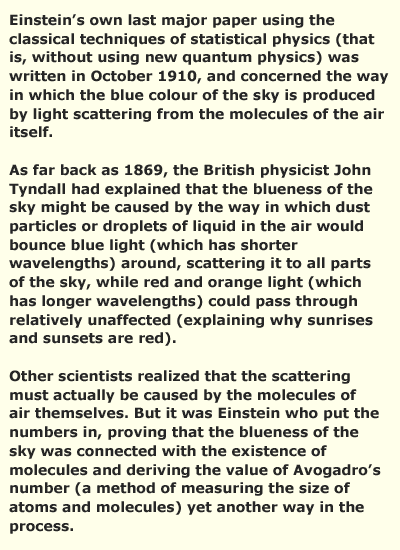 Acknowledgements
Photo Details: Uluru. The monolith is located virtually in the centre of Australia and sacred to the Aboriginal people who own the region. They discourage the many tourists from climbing the rock, however, the 'ants' still crawl up all day. 'Pukulpa pitjama nganampa ngu.
Text Details: Why the sky is blue. Extract from the book 'Einstein A Life in Science'. Michael White & John Gribbin.
photo-journeys ID: 124.

&nbsp

&nbsp

&nbsp

&nbsp

&nbsp © Copyright. All rights reserved. &nbsp &nbsp &nbsp
BACK TO TOP