Jerusalem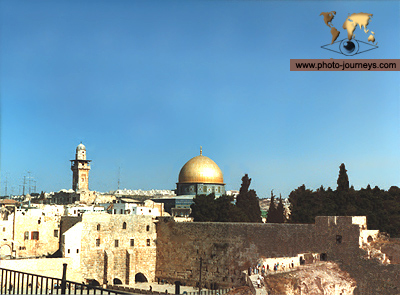 Jerusalem,Israel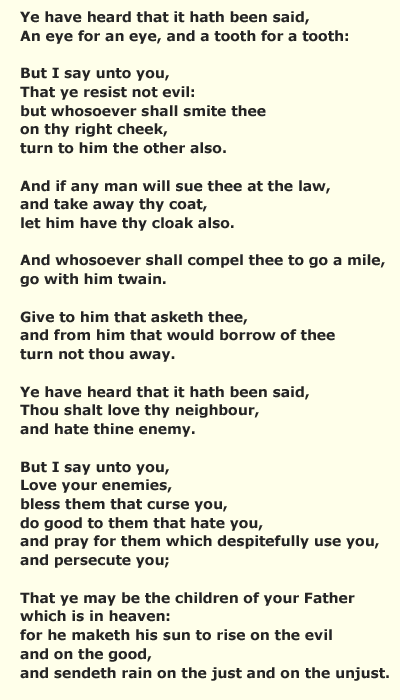 Acknowledgements
Photo Details: Jerusalem. Probably the single most contested place on earth. The Wailing Wall considered to be the last remnant of King Solomon's Temple and one of the most sacred sites for both Jews and Christians, stands as a forming wall for the Dome of the Rock, the.
Text Details: Love thy neighbour as thyself. Matthew 5:38-45. The Bible, King James version.
photo-journeys ID: 409.

&nbsp

&nbsp

&nbsp

&nbsp

&nbsp © Copyright. All rights reserved. &nbsp &nbsp &nbsp
BACK TO TOP