The Global Mouse Catcher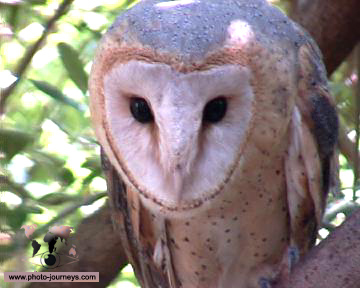 West Midlands,England

Acknowledgements
Photo Details: The Global Mouse Catcher. The Barn Owl is found on every continent except the Antarctic. It is found on most islands from the equator to the Arctic where ever a sustainable population of its prey survive. This is predominantly rodents such as mice and vol.
Text Details: Argue for your limitations. From the book 'Illusions, The Adventures of a Reluctant Messiah'. Richard Bach.
photo-journeys ID: 486.

&nbsp

&nbsp

&nbsp

&nbsp

&nbsp © Copyright. All rights reserved. &nbsp &nbsp &nbsp
BACK TO TOP