Somerset Falls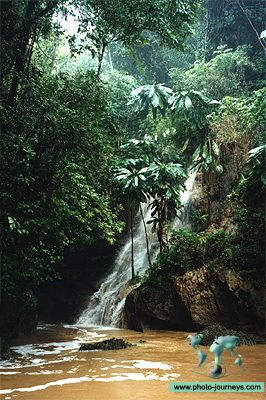 Portland,Jamaica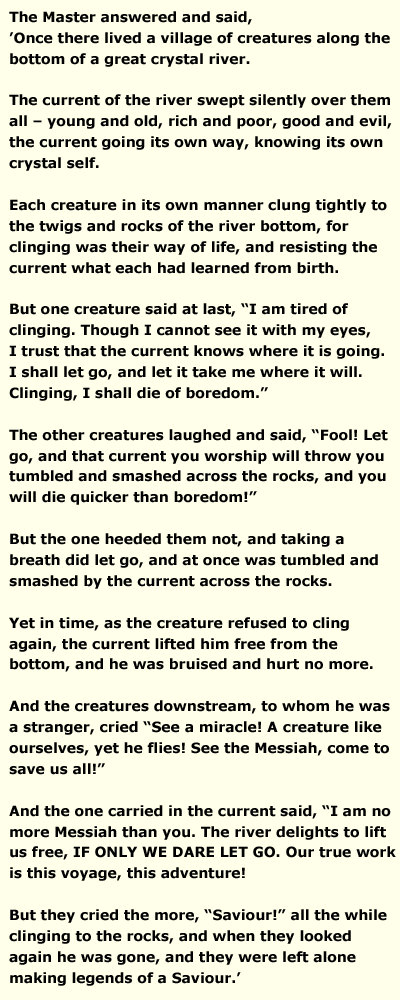 Acknowledgements
Photo Details: Somerset Falls. The Daniels river falls through a deep forested gorge of natural rock in a series of foaming cascades, pools and waterfalls. This photo is the main waterfall just after a thunderstorm. Portland, Jamaica. S.Arber..
Text Details: The making of a Messiah. Extract from the book 'Illusions – The Adventures of a Reluctant Messiah'. Richard Bach.
photo-journeys ID: 441.

&nbsp

&nbsp

&nbsp

&nbsp

&nbsp © Copyright. All rights reserved. &nbsp &nbsp &nbsp
BACK TO TOP