Green fingers of Lausanne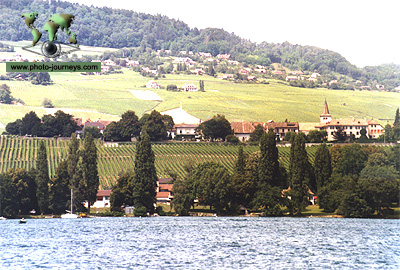 Lausanne,Switzerland

Acknowledgements
Photo Details: Green fingers of Lausanne. Lausanne Council owns 18.6 square km (12 sq miles) of forests, 7.8 square km (4.5 sq miles) of pastureland and the vineyards of La Côte and Lavaux. From the bathing resort at an altitude of 372m on Lake Geneva, to Le Chalet-à-Go.
Text Details: Leadership. Extract from the Hewlett-Packard Diary 2004. Common Folklore.
photo-journeys ID: 491.

&nbsp

&nbsp

&nbsp

&nbsp

&nbsp © Copyright. All rights reserved. &nbsp &nbsp &nbsp
BACK TO TOP