Drakensberg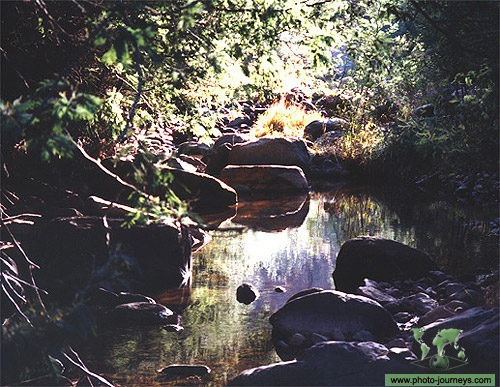 Natal,South Africa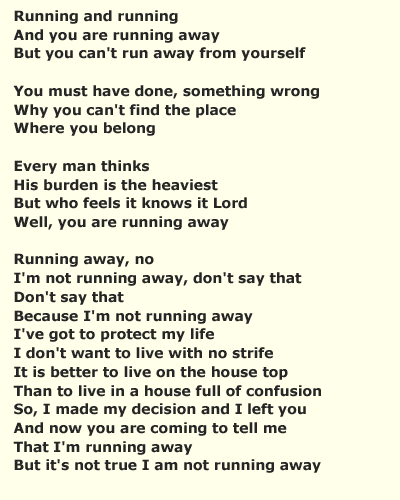 Acknowledgements
Photo Details: Drakensberg. Translated as 'Dragon Mountain', the roof of southern Africa is an area of jagged mountains with many peaks over 3,000m (9,800ft) high, running for over 300km (200miles). The Zulu call the range uKhahlamba 'A barrier, resembling a row of spe.
Text Details: Running away. Song from the album 'Kaya'. Bob Marley.
photo-journeys ID: 398.

&nbsp

&nbsp

&nbsp

&nbsp

&nbsp © Copyright. All rights reserved. &nbsp &nbsp &nbsp
BACK TO TOP