Chrysler moon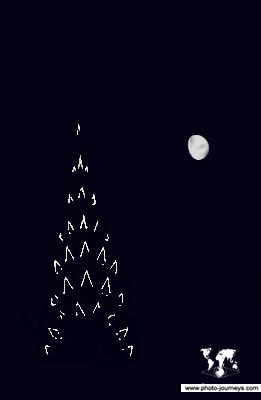 New York,USA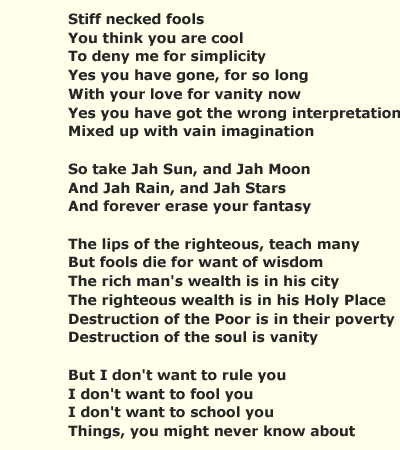 Acknowledgements
Photo Details: Chrysler moon. Chrysler building with the moon. New York, USA. S.Arber.
Text Details: Stiff-Necked Fools. 'Stiff-Necked Fools' on the album 'Confrontation' is an update of a song Bob conceived in the Wailers early period with Bunny Wailer and Peter Tosh. Peter Tosh used the lyrics in his song 'Fools Die' on his 1981 'Wanted: Dread & Alive' album. Bob Marley.
photo-journeys ID: 185.

&nbsp

&nbsp

&nbsp

&nbsp

&nbsp © Copyright. All rights reserved. &nbsp &nbsp &nbsp
BACK TO TOP