Angel canyon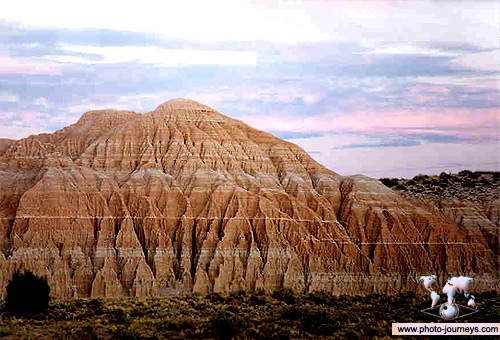 Nevada,USA

Acknowledgements
Photo Details: Angel canyon. Sculpted sand dune on the western edge of the canyonlands. Nevada, USA. S.Arber..
Text Details: Love never dies. Ideas on love and death, compiled from Common Folklore, an article in the The Home Forum of The Christian Science Monitor, 09 April 2004 edition, and John 20:1-19 from the Bible, King James version. S.Arber.
photo-journeys ID: 406.

&nbsp

&nbsp

&nbsp

&nbsp

&nbsp © Copyright. All rights reserved. &nbsp &nbsp &nbsp
BACK TO TOP