University of Glasgow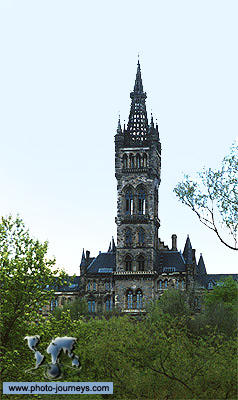 Glasgow,Scotland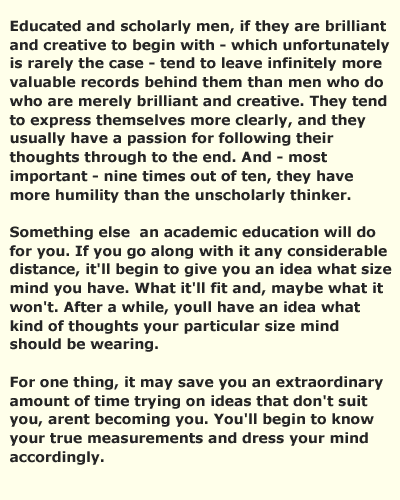 Acknowledgements
Photo Details: University of Glasgow. Founded in 1451 by Papal Bull, classes were held in the Chapter House of Glasgow Cathedral. The University moved into its own buildings in the High Street in the 17th century. The University transferred to its current site on Gilmor.
Text Details: What size mind you have. From the book 'The Art of Money Getting'. P.T.Barnum.
photo-journeys ID: 376.

&nbsp

&nbsp

&nbsp

&nbsp

&nbsp © Copyright. All rights reserved. &nbsp &nbsp &nbsp
BACK TO TOP