Gauteng sunset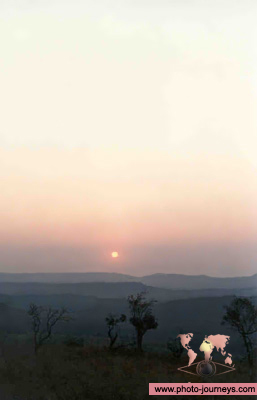 Gauteng,South Africa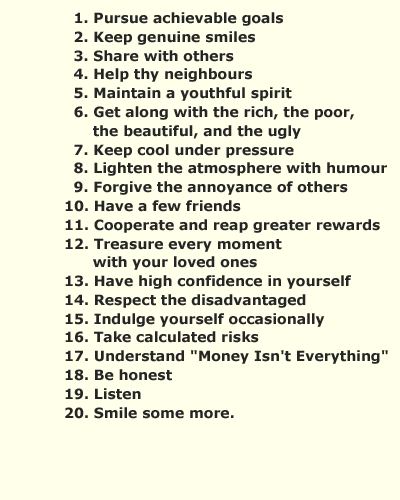 Acknowledgements
Photo Details: Gauteng sunset. Gauteng, the new name for the Witwatersrand that includes the cities of both Johannesburg and Pretoria, also covers the rolling hills of the South African highveld. Gauteng, South Africa. S.Arber..
Text Details: The only lessons you need to learn. From spam email. Common Folklore.
photo-journeys ID: 429.

&nbsp

&nbsp

&nbsp

&nbsp

&nbsp © Copyright. All rights reserved. &nbsp &nbsp &nbsp
BACK TO TOP