The power from Glen Canyon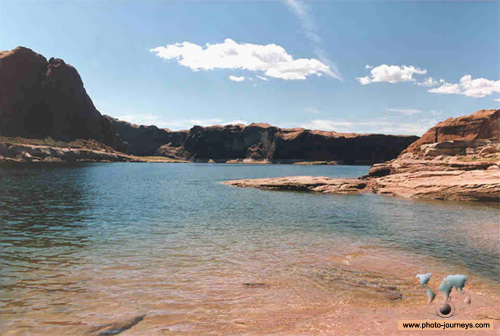 Utah,USA

Acknowledgements
Photo Details: The power from Glen Canyon. Glen Canyon was dammed and filled to provide electricity. Geologists started work in 1946, an 820m (3,700ft) high dam wall was built and huge turbines and generators installed. The dam was dedicated by Ladybird Johnson on 22 Se.
Text Details: Challenges. Extract from the Hewlett-Packard Diary 2004. Common folklore.
photo-journeys ID: 431.

&nbsp

&nbsp

&nbsp

&nbsp

&nbsp © Copyright. All rights reserved. &nbsp &nbsp &nbsp
BACK TO TOP