White Elephant
Etosha,Namibia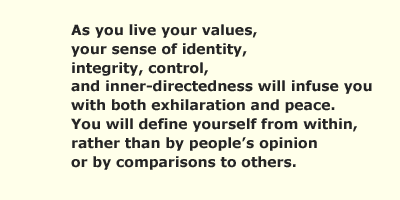 Acknowledgements
Photo Details: White Elephant. Covered in the white dusts of the Etosha pan, a prime male dwarfs trees on his walk to meet up with the rest of the herd. On average males stand 3m (9.8ft) at the shoulder and weigh up to 6,000kg (13,230lb). This male is at least 3.5m (11..
Text Details: Look within. Thought sign from www.theinspirationalplace.com. Zig Ziglar.
photo-journeys ID: 437.