Wall of water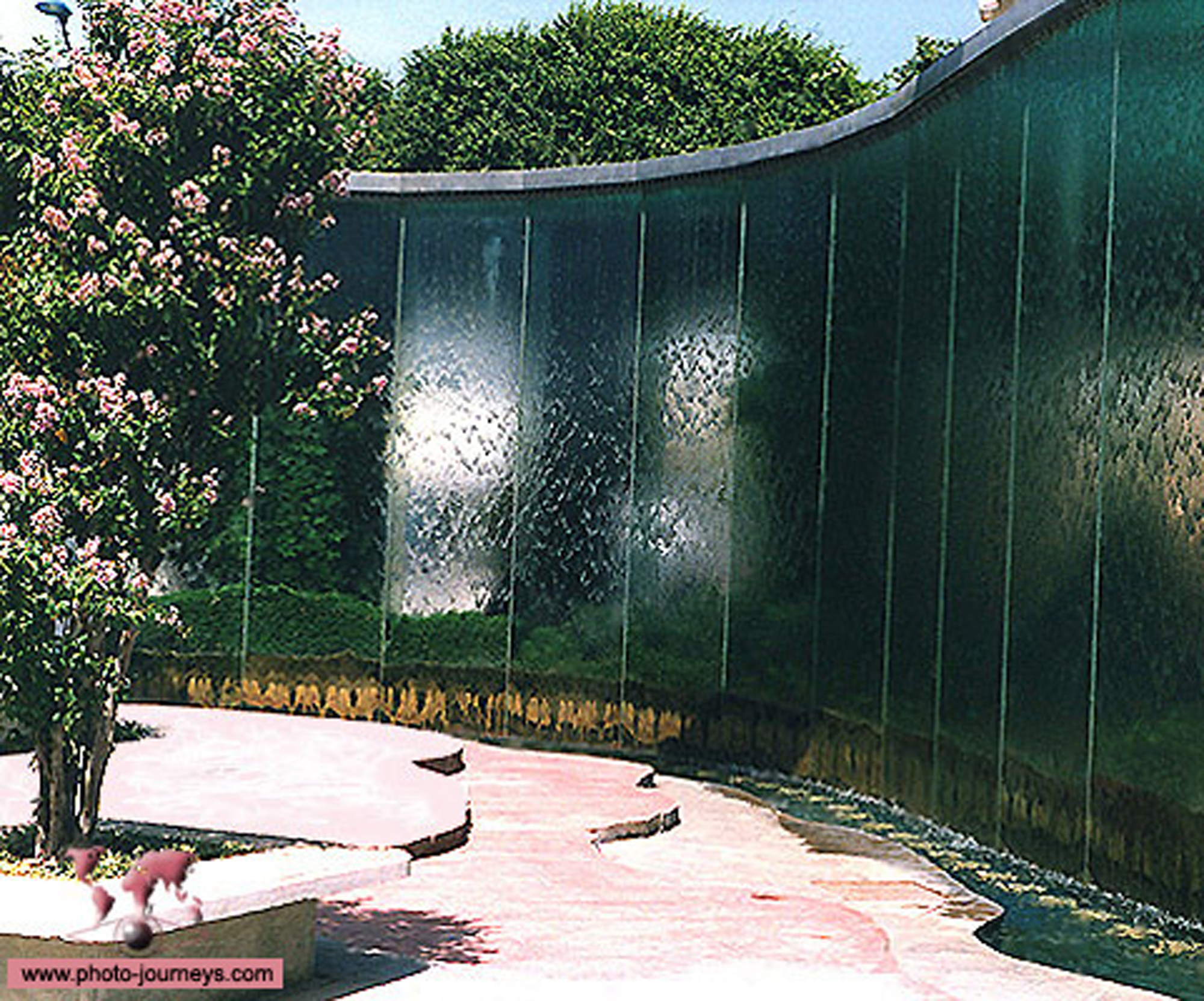 Seville,Spain

Acknowledgements
Photo Details: Wall of water. Now a common sight in business centres, hotels and theme parks, this original wall of water was displayed at the Energy Pavilion of the World Expo 1992. Seville, Spain. S.Arber..
Text Details: Technological innovation 'How Microsoft Stays On Top'. Extract from the interview 'How Microsoft Stays On Top' with Harvard Business School professors Marco Iansiti and Alan MacCormack. Sean Silverthorne, Editor, HBS Working Knowledge.
photo-journeys ID: 295.

&nbsp

&nbsp

&nbsp

&nbsp

&nbsp © Copyright. All rights reserved. &nbsp &nbsp &nbsp
BACK TO TOP