Vacated houses of the Anasazi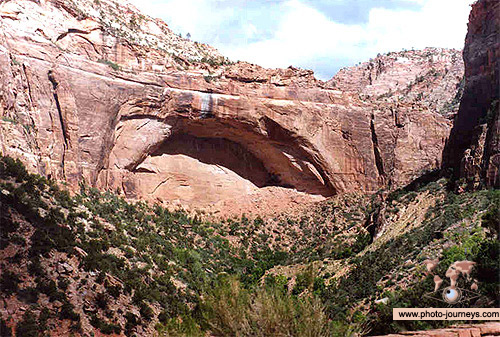 Utah,USA

Acknowledgements
Photo Details: Vacated houses of the Anasazi. What can you discover when you walk through the vacated home of someone? So it is with the Anasazi, a people who occupied the southern portion of Utah for some 1200 years ending in 1200 AD. Then they left. No one is really s.
Text Details: World War IV. A quotation attributed to Albert Einstein. Albert Einstein.
photo-journeys ID: 255.

&nbsp

&nbsp

&nbsp

&nbsp

&nbsp © Copyright. All rights reserved. &nbsp &nbsp &nbsp
BACK TO TOP