Mojave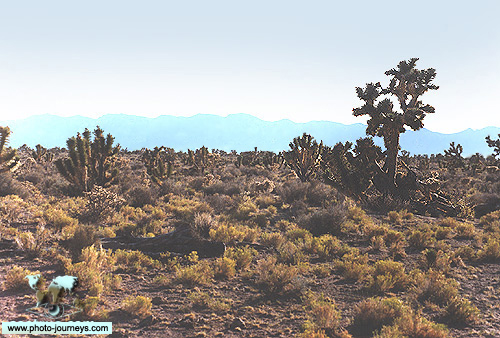 Nevada,USA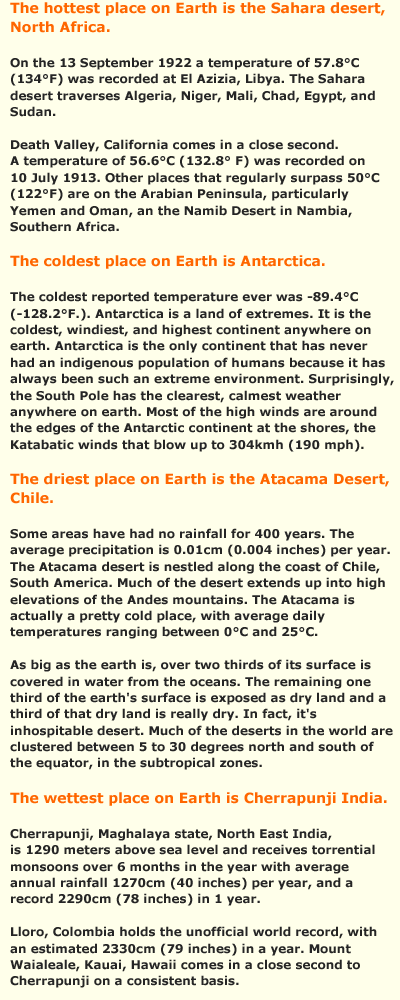 Acknowledgements
Photo Details: Mojave. The Joshua Tree is the largest of the yuccas from the agave (century plant) family, reaching heights up to 12m (40ft). It grows in the Mojave Desert near Death Valley, and nowhere else in the world. Nevada, USA. S.Arber..
Text Details: Hottest, clodest, driest, wettest. Earth Facts. www.extremescience.com.
photo-journeys ID: 372.