Tsitsikama wild coast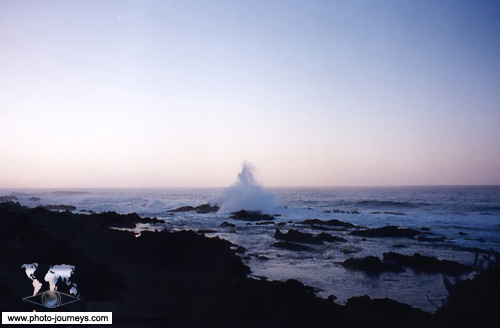 Eastern Cape Province,South Africa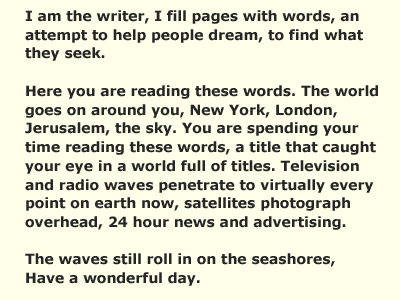 Acknowledgements
Photo Details: Tsitsikama wild coast. Home to the Xhosa and Pondo peoples, the Wild Coast describes the rugged and diverse undeveloped coastline and hinterland south of the Mtentu river in the Transkei. The strong Agulhas current of the southern Indian ocean wrestles un.
Text Details: A story about nothing at all. Thank you for your time. S.Arber.
photo-journeys ID: 292.

&nbsp

&nbsp

&nbsp

&nbsp

&nbsp © Copyright. All rights reserved. &nbsp &nbsp &nbsp
BACK TO TOP