Chain of the Danube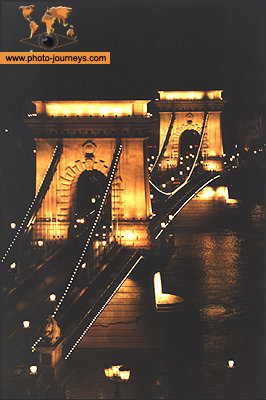 Budapest,Hungary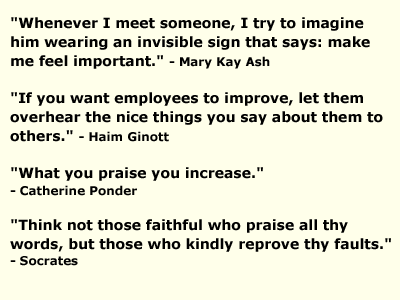 Acknowledgements
Photo Details: Chain of the Danube. The Chain Bridge (Linchíd) was the first of the bridges uniting the towns of Buda with Pest across the Danube. It is over 150 years old. Initiated by Count Istvin Széchenyi, this proud structure boasts pillars in the shape of twin tri.
Text Details: Whenever I meet someone. Quotations. Various.
photo-journeys ID: 453.

&nbsp

&nbsp

&nbsp

&nbsp

&nbsp © Copyright. All rights reserved. &nbsp &nbsp &nbsp
BACK TO TOP