Kopje of balancing boulders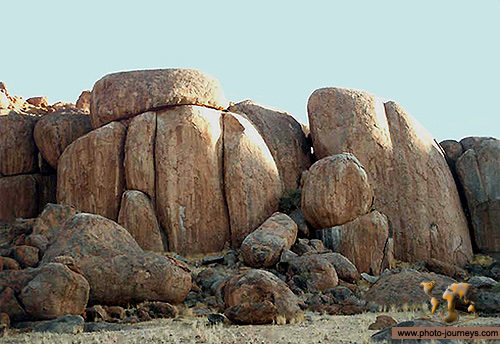 Bushman's Point, Sossusvlei,Namibia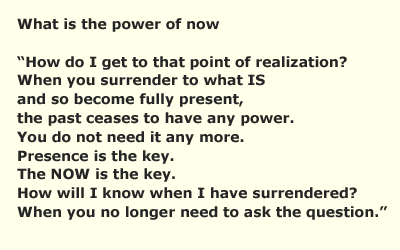 Acknowledgements
Photo Details: Kopje of balancing boulders. Across the Southern African plateau there are huge rock piles called kopjes. These are the hard granite core of past mountains, some of the oldest exposed rock on earth. There is a unique atmosphere in kopjes that is felt nowh.
Text Details: What is the power of now. Extract from the book "The Power of Now". Eckhart Tolle.
photo-journeys ID: 278.

&nbsp

&nbsp

&nbsp

&nbsp

&nbsp © Copyright. All rights reserved. &nbsp &nbsp &nbsp
BACK TO TOP