Stonehenge bronze sunset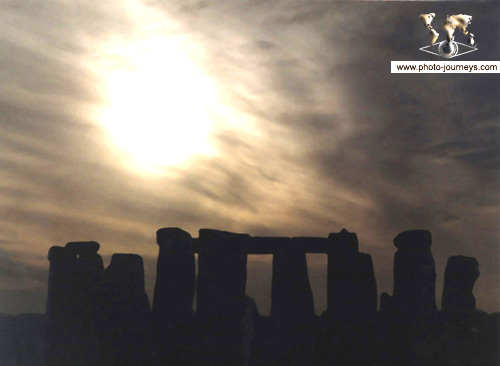 Hampshire,England

Acknowledgements
Photo Details: Stonehenge bronze sunset. One of the true mysteries left in the world, how did these huge granite monoliths end up on the sediments of the Hampshire plains. Hampshire, England. S.Arber.
Text Details: The most beautiful thing we can experience is the mysterious. Quoted on pg. 289 of Adventures of a Mathematician, by S. M. Ulam (Charles Scribner's Sons, New York, 1976). Albert Einstein.
photo-journeys ID: 047.