The Twelve Apostles on the Great Ocean Road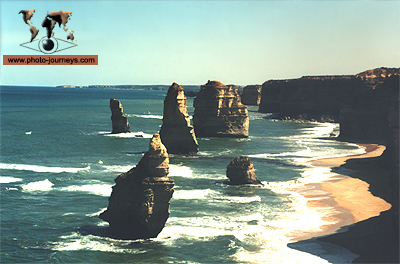 Victoria,Australia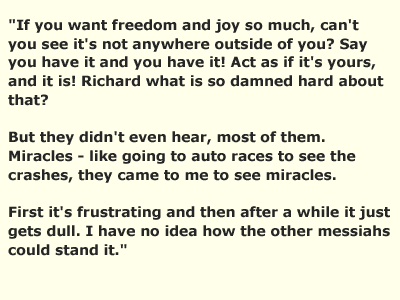 Acknowledgements
Photo Details: The Twelve Apostles on the Great Ocean Road. Off the Victorian coast east of Port Cambell are a set of stone stacks and pillars known as the Twelve Apostles. Once part of the mainland, they have only recently been separated, and still host coastal heath p.
Text Details: They came to me to see miracles. From the book 'Illusions, The Adventures of a Reluctant Messiah'. Richard Bach.
photo-journeys ID: 447.

&nbsp

&nbsp

&nbsp

&nbsp

&nbsp © Copyright. All rights reserved. &nbsp &nbsp &nbsp
BACK TO TOP