Eros at Picadilly Circus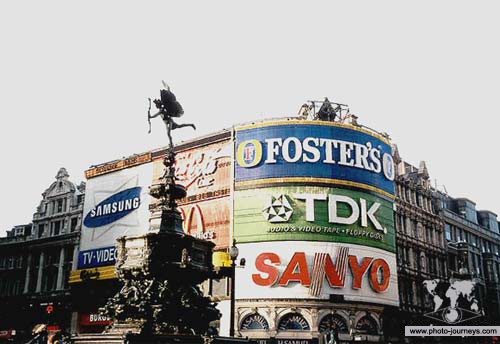 London,England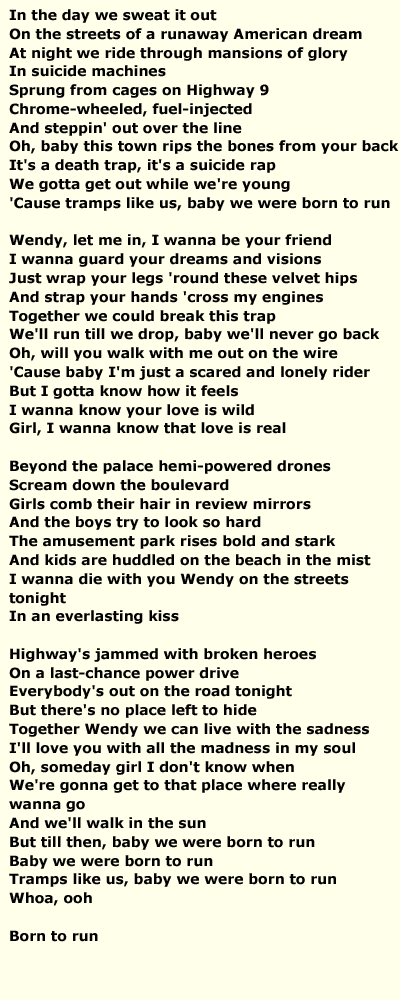 Acknowledgements
Photo Details: Eros at Picadilly Circus. The first large electrical signs flashed at Picadilly circus over 100 years ago. It has always been a meeting place and was once regarded as the centre of the British Empire. London, England. S.Arber..
Text Details: Born To Run. Lyrics of the song Born To Run. Rock 'n Roll classic, origins not clear. Current versions by Bruce Springsteen and Frankie Goes to Hollywood.
photo-journeys ID: 353.