Mapperium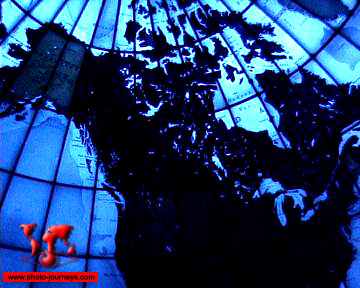 Boston,USA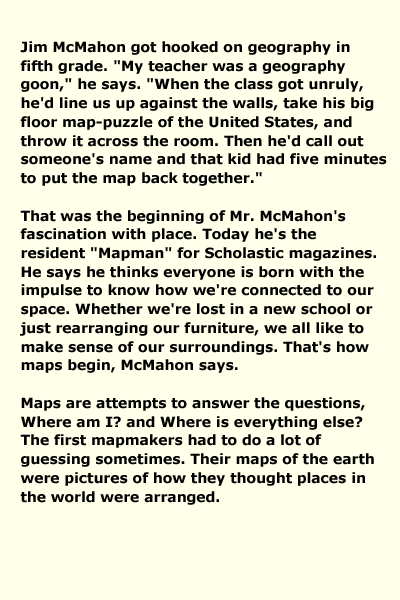 Acknowledgements
Photo Details: Mapperium. Recently opened in the Christian Science Centre, The Mapperium is a walkthrough globe that changes colour and lighting to display various aspects of the earth. The photo highlights the Great Lakes and waterways of Canada. Boston, USA. S.Arber..
Text Details: Where in the world am I?. Extract from article in the Christian Science Monitor. Nancy Humphrey Case.
photo-journeys ID: 442.

&nbsp

&nbsp

&nbsp

&nbsp

&nbsp © Copyright. All rights reserved. &nbsp &nbsp &nbsp
BACK TO TOP