Grand vistas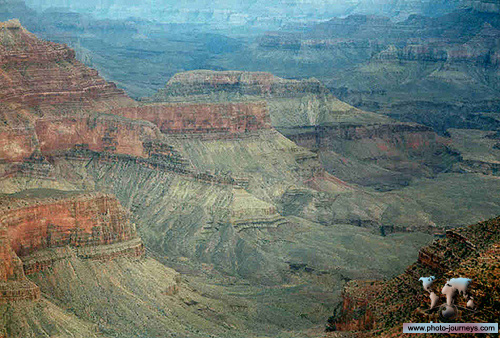 Arizona,USA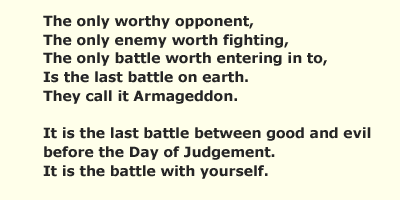 Acknowledgements
Photo Details: The Grand Canyon is considered to be one of the Seven Natural Wonders of the World. The park covers 4,950 square km (1,904 square miles) in northern Arizona. Nearly two billion years of the earth's history is revealed in the layers of rock.The hot dry Inn.
Text Details: A Worthy Opponent. The battle between good and evil. S.Arber.
photo-journeys ID: 457.