Rock of Gibraltar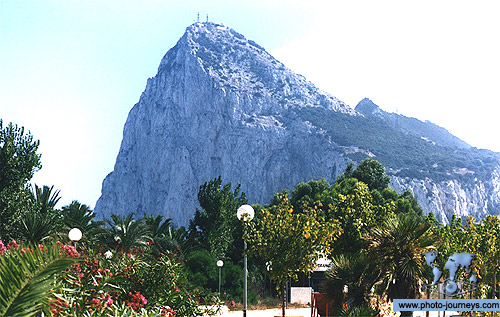 Gibraltar,UK

Acknowledgements
Photo Details: Rock of Gibraltar. A huge mass of Jurassic limestone 426m high and covering 6 square km. It's name from a Moor Tarik-ibn-Zeyad who conquered it in 711. Gebel Tarik or Tarik's mountain. UK. S.Arber..
Text Details: The most important sound. Fundamental techniques in handling people, from the book 'How to win friends and influence people'. Dale Carnegie.
photo-journeys ID: 135.