Opera in taxi cabs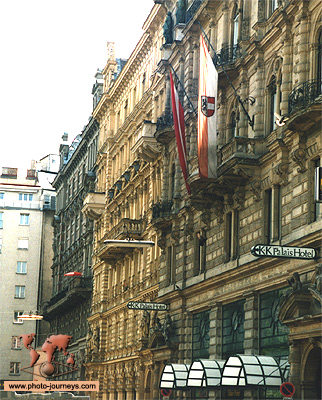 Vienna,Austria

Acknowledgements
Photo Details: Culture, history and opera in taxi cabs. Only in Vienna, the home of composers such as Mozart and Strauss. Vienna, Austria. S.Arber..
Text Details: Changing the landscape of verse. Article on Christian Wiman editor of Poetry magazine, the richest literary publication in the United States. Elizabeth Lund, Staff writer of The Christian Science Monitor.
photo-journeys ID: 155.