Revelation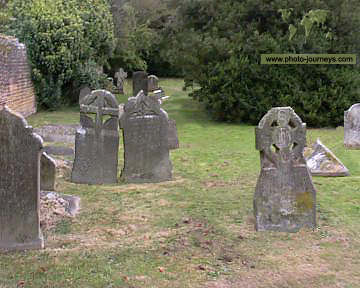 241 Illustrations by Gustave Dore,The Dore Bible Illustrations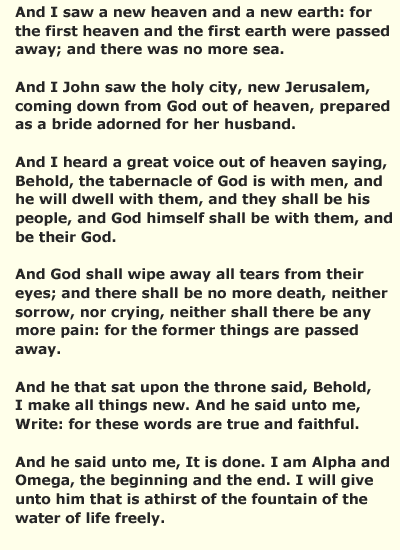 Acknowledgements
Photo Details: Revelation. The New Jerusalem. Inspired by Reveletaion 21:2, an illustration by Gustave Dore, 1832-1883. Dore created his engravings by drawing on wooden blocks, often using both pencil and brush and with dark washes. Pisan was Dore's most trusted engrave.
Text Details: Revelation of the New World. Revelation 21:1-6. The Bible, King James version.
photo-journeys ID: 300.

&nbsp

&nbsp

&nbsp

&nbsp

&nbsp © Copyright. All rights reserved. &nbsp &nbsp &nbsp
BACK TO TOP