Beauty is in the eye of the beholder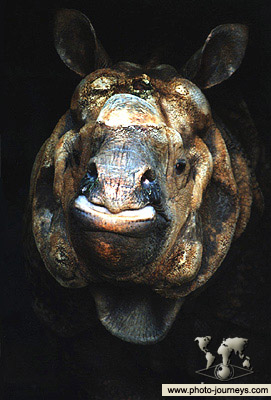 Whipsnade Zoo,England

Acknowledgements
Photo Details: Beauty is in the eye of the beholder. Especially if you are a 1,000kg, 2m tall & 4m long female Javan Rhinoceros. The prehensile upper lip assists their browsing habit. Whipsnade Zoo, England. S.Arber.
Text Details: Talk about your own mistakes first. Be a Leader: How to change people without giving offense or arousing resentment, from the book 'How to win friends and influence people'. Dale Carnegie.
photo-journeys ID: 204.