Colosseum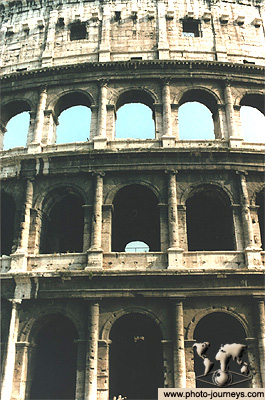 Rome,Italy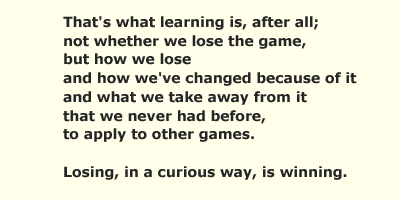 Acknowledgements
Photo Details: Colosseum. Doric, Ionic and Corinthian Tiers of the 55,000 seater stadium. Over 9,000 animals were killed in the inaugral games in AD 72, gladiatorial combat continued thereafter. Rome, Italy. S.Arber.
Text Details: Losing, in a curious way, is winning. From the book 'The Bridge Across Forever'. Richard Bach.
photo-journeys ID: 098.

&nbsp

&nbsp

&nbsp

&nbsp

&nbsp © Copyright. All rights reserved. &nbsp &nbsp &nbsp
BACK TO TOP